Elgin Picture & Frame| How To Frame Your Art
We have hundreds of frame options for you to choose from in our showroom, and we will help you decide which best complements your artwork. Here are a few tips to consider when selecting the right framing for your piece.
Photography or Works on Paper

Sometimes simple is best. Start by choosing a mat. Do you want a white mat to match the colour of the paper?
If you want to add some colour, consider using it as a submat with a white or neutral mat on top.
The top mat is usually 3 or 4 inches wide. Now choose a frame.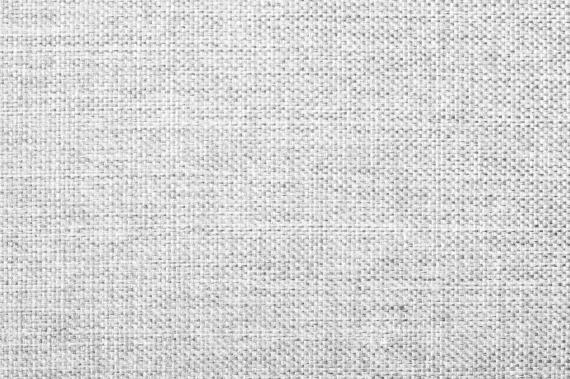 Shadow Box Framing

If your work on paper has a decaled edge (torn edge) then you may want to see this. In this case the mat you choose will go behind the artwork to show the decaled edge. You will need a deep frame to accommodate for the shadow box. A shadow box involves making a spacer using the same colour as the mat to raise the glass above the artwork. If the artwork touches the glass it can become stuck over time.
In framing any piece of art we recommend a minimum of archival matting and backing, a frame of your choice and regular glass.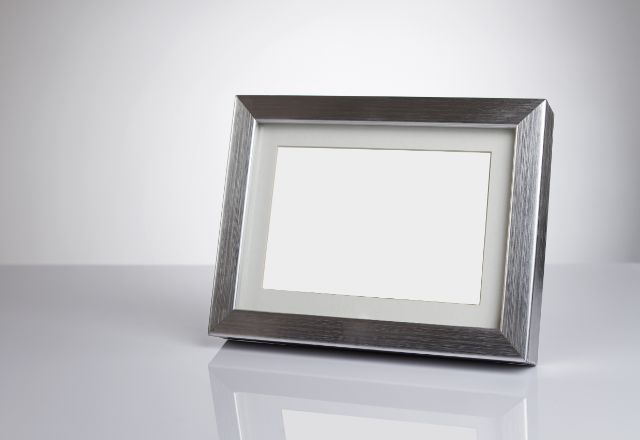 Other Considerations
You can also enhance your artwork further by adding various other elements to your frame design. These include:
A second or third mat - This is often a coloured mat with a 1/8" or ¼" reveal
Wood fillets - this can be used as an inlay on the inside edge of the frame or inside the mat
Shadow mat - raising the mat above the image (usually ¼") to cast a slight shadow
V-groove - this is a double bevelled line cut into the mat around the image at a specified distance from the mat opening
Reflection control glass - reduces glare
Conservation glass - UV protective glass blocks 97% of damaging ultraviolet light
Conservation Reflection control glass - this is a combination of the two above types of glass
Paintings on Canvas

Float frames provide a more modern look to your art. This type of frame leaves a 3/8" space around the canvas giving the illusion of floating inside the frame.
To frame your painting in a more traditional style you may consider using a linen liner (these usually come in off-white or cream) and then an outer frame. Here you want to think about using a deep frame that will cover the liner as well as the canvas.
Pricing

Pricing varies based on the size of the artwork, and the type of mat, frame, and glass selected. Drop in for a quote or email us for more info.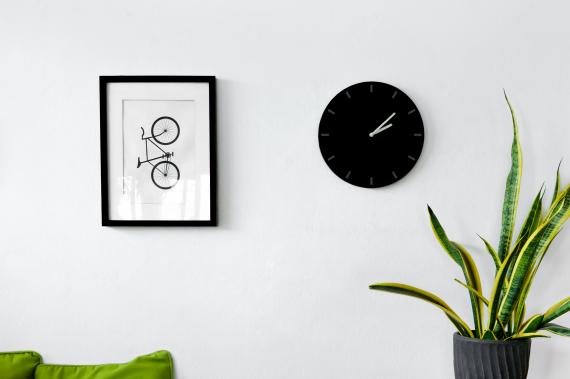 Learn more about our Services